Contact us (408)226-8666
Office Hours: Sun- Closed, Mon- 9:30AM to 4PM,
Tue, Wed, Thu & Fri- 9:30AM to 6PM, Sat- 9AM to 3PM
Contact us to schedule an appointment or to request additional information about our services. We offer a huge selection of frames at the most affordable prices. Come and meet our friendly staff!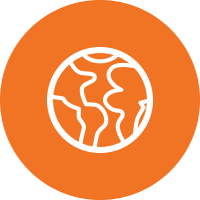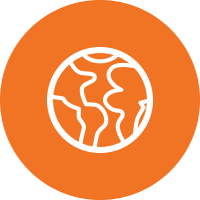 Our staff speaks English, Spanish, and Vietnamese.