Contact us (408)226-8666
Office Hours: Sun- Closed, Mon- 9:30AM to 4PM,
Tue, Wed, Thu & Fri- 9:30AM to 6PM, Sat- 9AM to 3PM
Eye Club Optometry is committed to provide the best quality eye health and vision care to our patients.
Contact us to schedule an appointment or to request additional information about our services. We offer a huge selection of frames at the most affordable prices. Come and meet our friendly staff!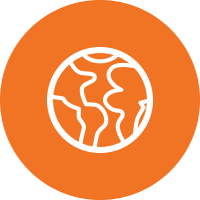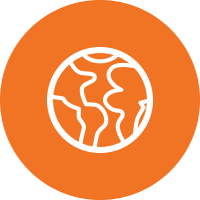 Our staff speaks English, Spanish, and Vietnamese.